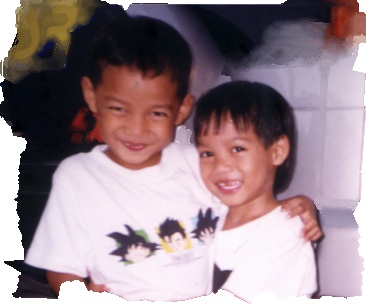 Luqman (left) with younger brother Faliq. Luq was born on 26 May 1994.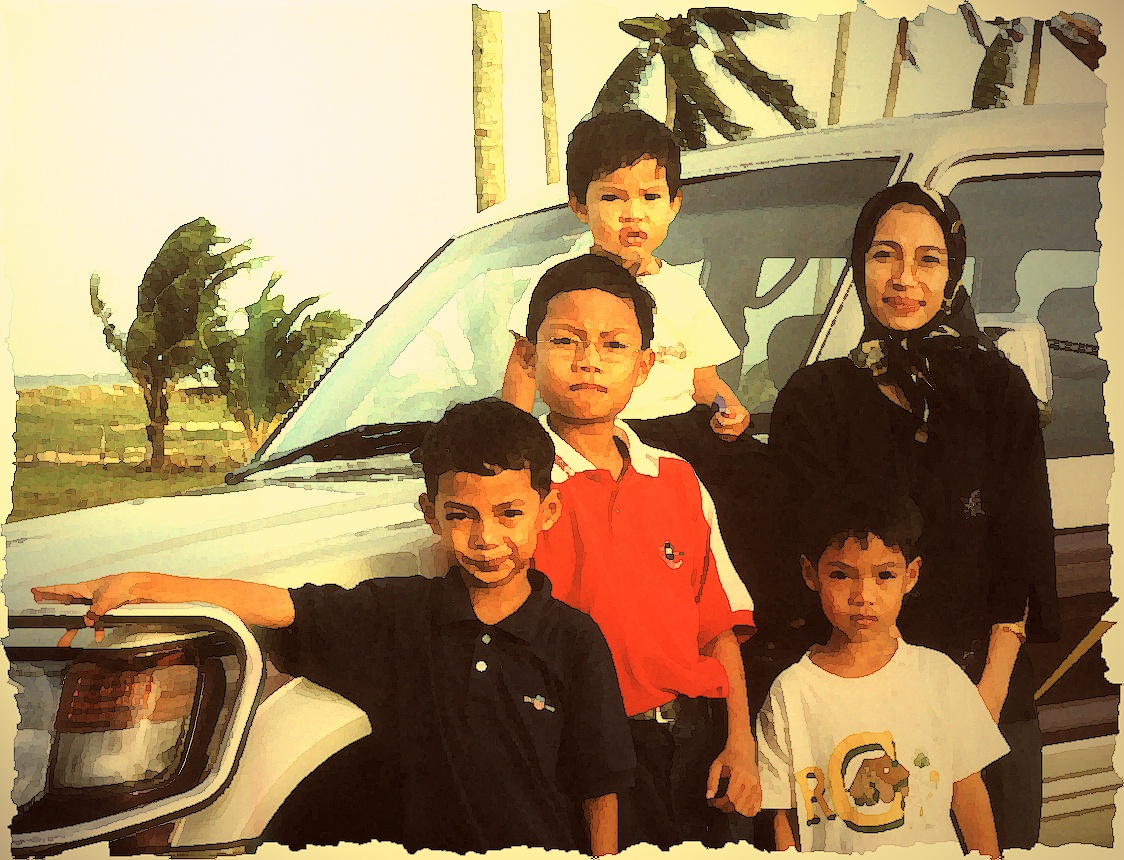 Clockwise from Top: Amir, Liz, Faliq, Luq, & Naqi.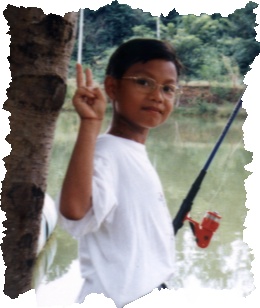 Ahmad Naqiuddin [Born: 15 April 1990]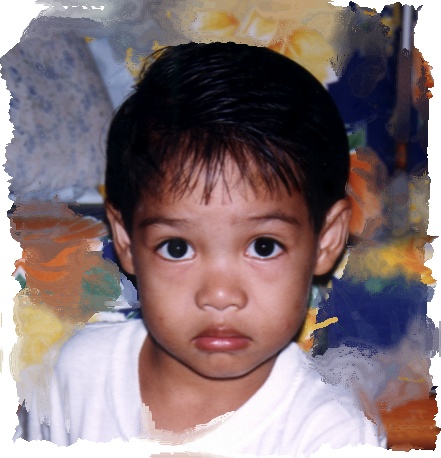 Ahmad Faliq [Born: 22 December 1995]. Shares birthday with Dr. Mahathir.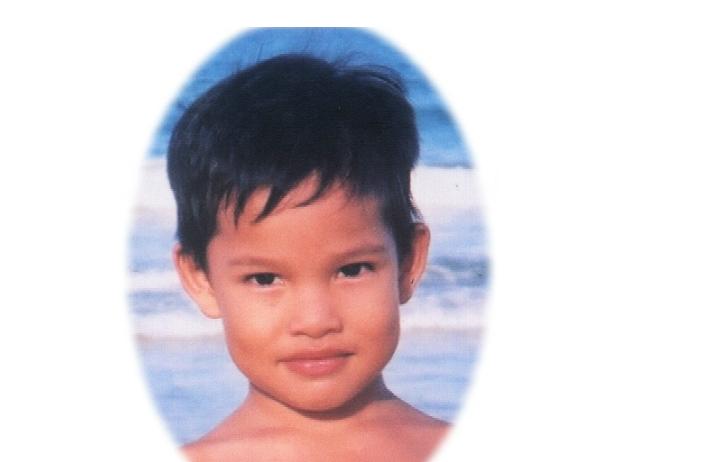 Amir, the homepage cover boy, at age 4. Born 2 January 1999.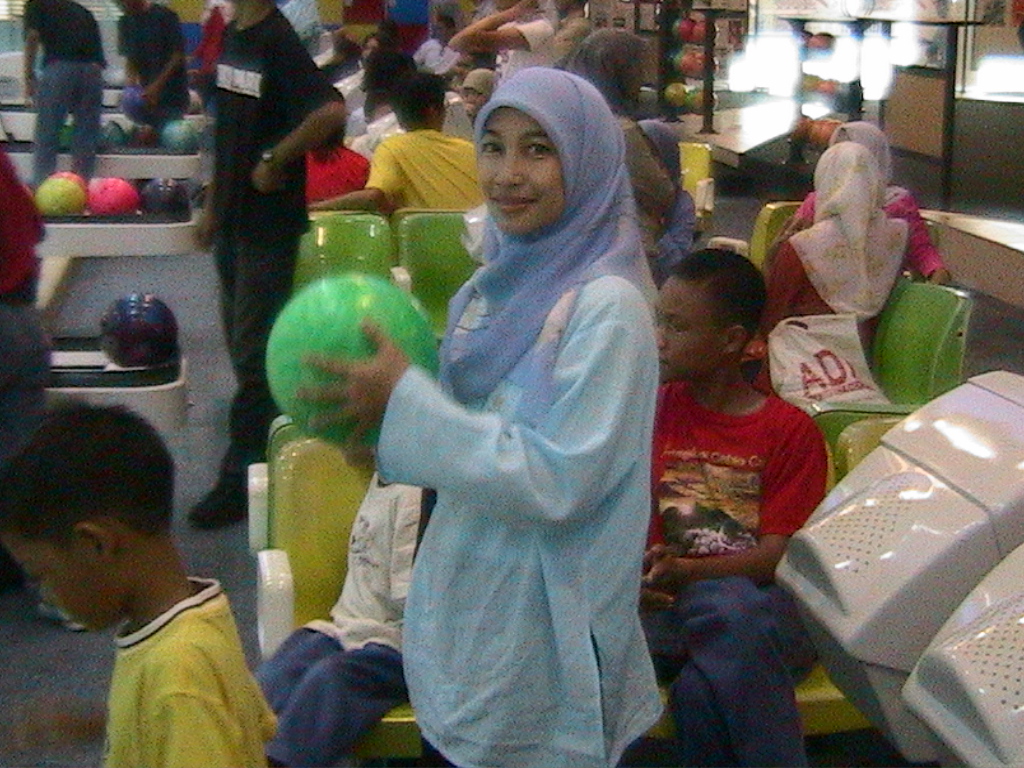 Liz readying to bowl